If you are were like me, you probably only relate Bethenny Frankel with unimportant reality TV (such as the Real Housewives or maybe even Bethenny Ever After). I will admit, when I first heard of "Bethenny Getting Married?", my initial thought was something like, "Wow, looks like everyone is getting a reality show these days." Then one day, (yes, ONE day) this all changed. I heard about the beginning of her 2nd season of Bethenny Ever After and I was intrigued to see what this show was all about... and I've been hooked ever since!
Bethenny Frankel is so much more than your typical reality TV starlet. She is a very empowering, successful business woman!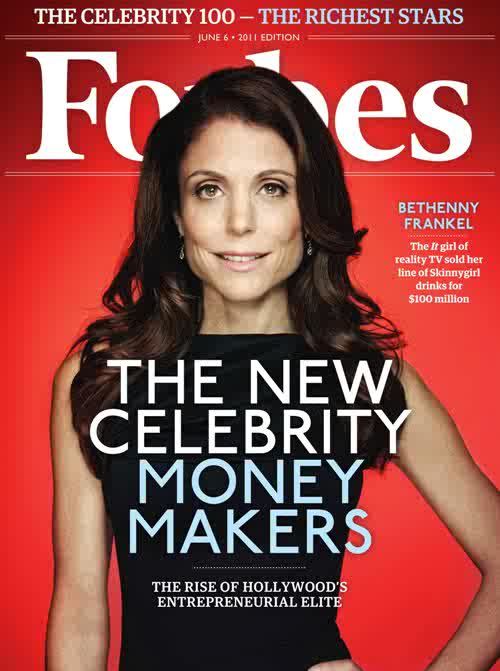 Forbes Magazine named her a leading entrepreneur with over $100 million in sales of her SkinnyGirl Margarita brand.
(read the article here)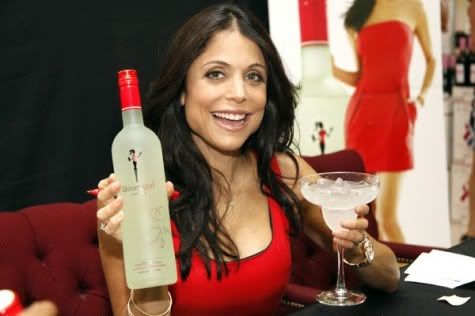 I am currently reading her book "A Place of Yes" and I would most definitely recommend it!
Get "A Place of Yes" on
Amazon
for way less than at any bookstore! (But if you're like me, i.e., no patience, I got my copy at Walmart for $17.)
I read recently that Bethenny stays in amazing shape with the combination of yoga 3 days a week and using the elliptical during the week too. US Weekly magazine had a great article where Bethenny talked about fitness and health AND they included her favorite 15 minute yoga workout!
Don't want to run out to buy the magazine? Get the workout from there website
here
!
If you don't adore her already, then you haven't done enough research. :)
Who are some of your most inspirational women?